Welcome Back!
We are thrilled that you are renewing your membership with Friends of Paraguay!
Renewing is a fantastic opportunity to continue financially supporting the Paraguayan organizations that receive our grants!
The process is simple:
1) Go to the Friends of Paraguay website, https://www.friendsofparaguay.org (you're off to a great start!)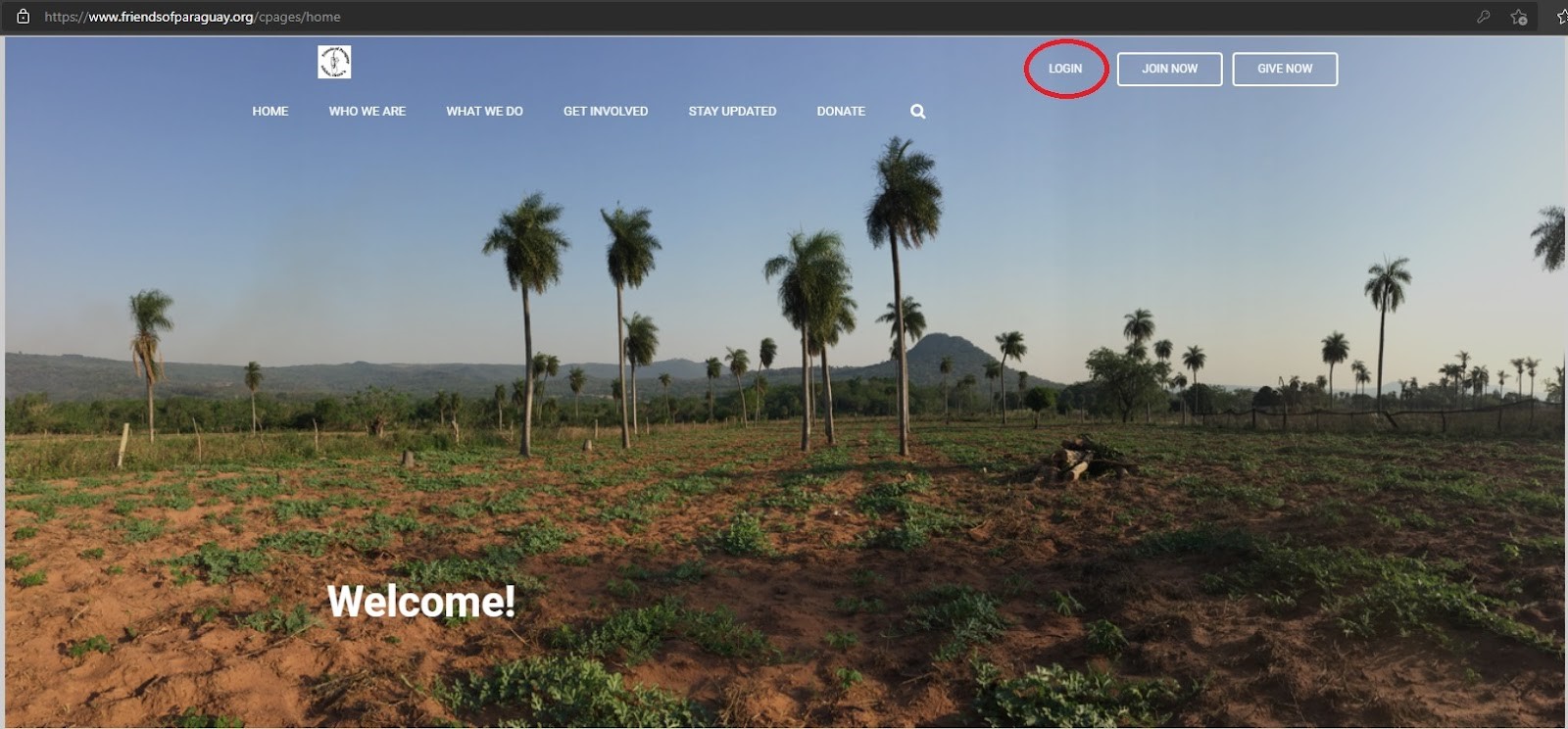 2) Log in and click "Join or Add Affiliates" in the upper right hand corner.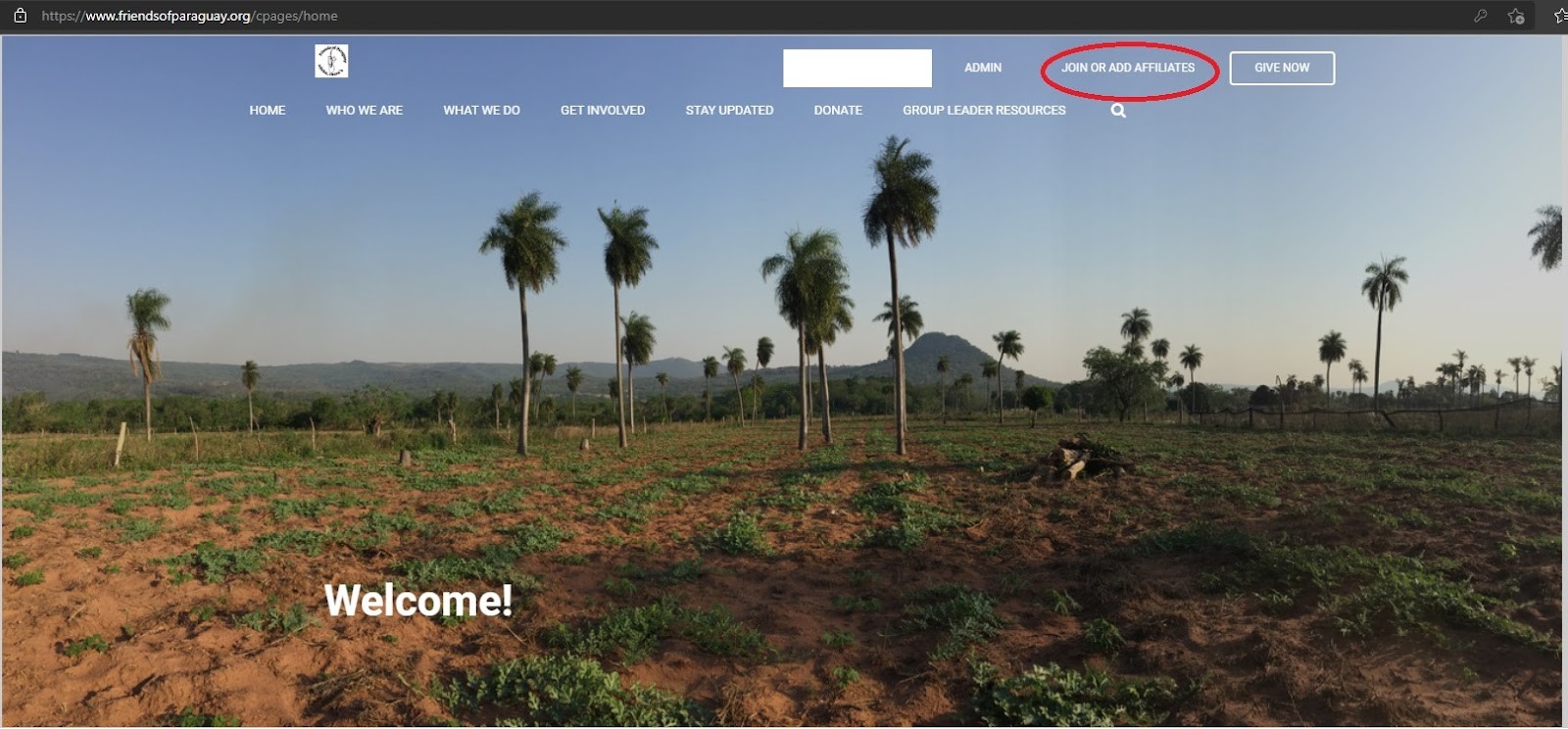 3) Choose Friends of Paraguay as your NPCA Affiliate Group and pick your desired membership plan. You can add a membership to NPCA (free and paid options) and other affiliate groups as well!